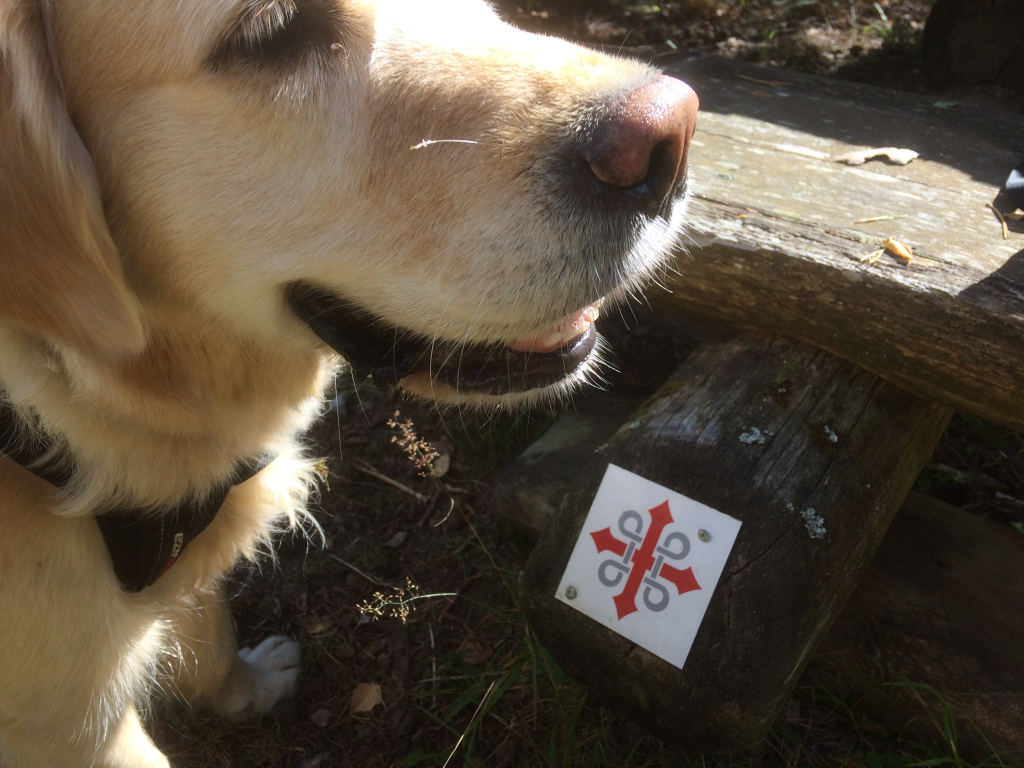 "It's a year since I was last on pilgrimage – and today I picked up where I left off (St Olaf's church in Nauvo) continuing on towards Trondheim
The weather was fabulous … a kind of Camino Frances day: it started cool but was warm and sunny – hovering around 18-20C for most of the six hours on the way.
I've done a lot of hiking in the past year … so it gave me pause for thought what the difference between a hike and a pilgrimage is.
It's a matter of perspective really, and intention."
Being 1200k long, the route is perfect to experience over a number of years.
Read more in Lornas blog series, there is more to come
: