Walk through the most beautiful archipelago in the world from island to island. The route will take you from Turku Cathedral on the Finnish mainland, through Åland – the islands of peace- and on to Sweden. Once in Sweden you have several alternative routes to choose from to reach your final destination of Trondheim in Norway.
St. Olav Waterway is now certified as a European Cultural Route from Turku to Trondheim. The route was officially opened on May 24 2019.
Follow the opening seminar here.
#stolavwaterway #pyhänolavinmerireitti #EUinMyRegion
A short summary of St Olav Waterway in other languages:
Deutsch, Français , Espanol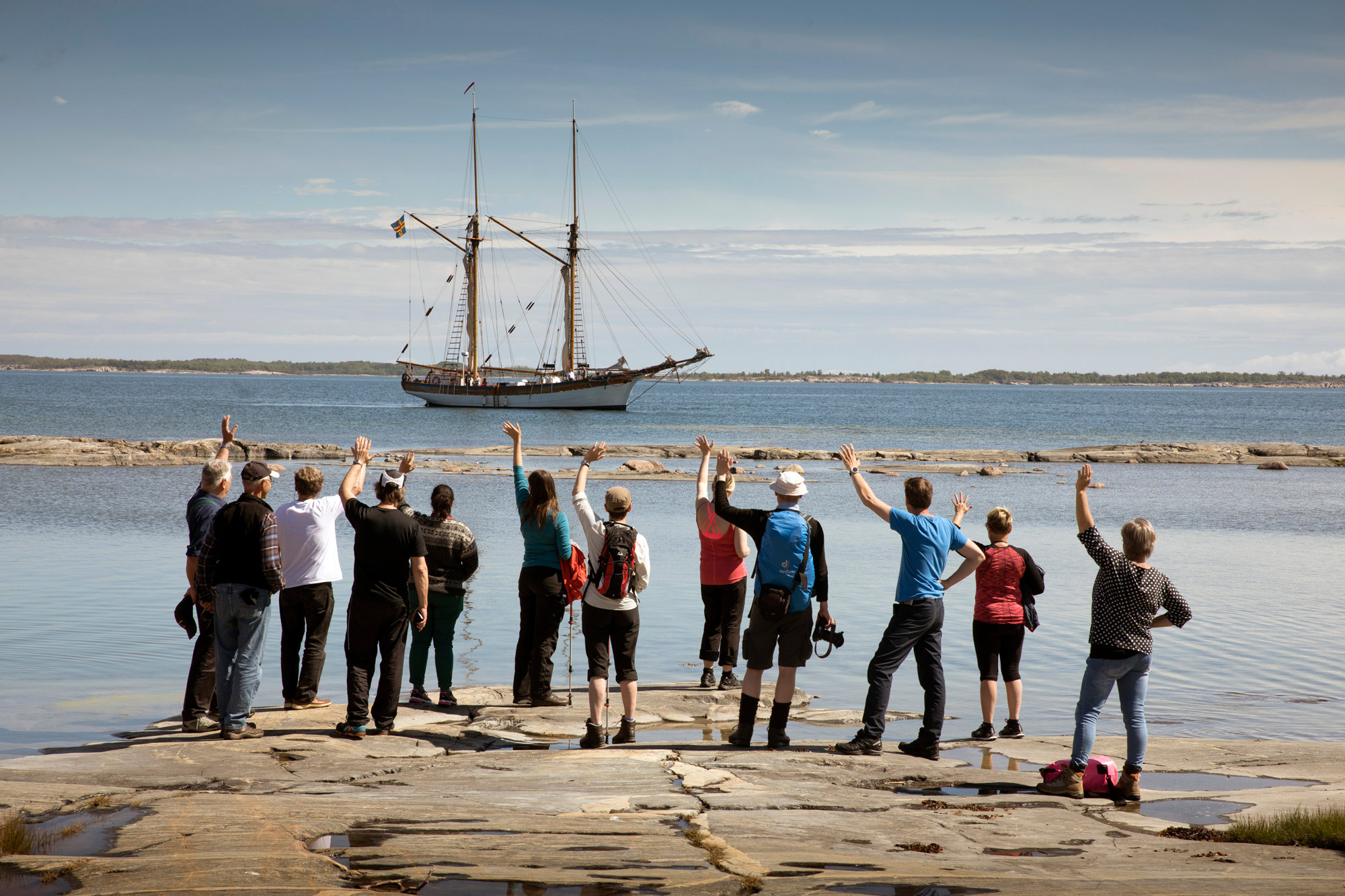 St Olav Waterway – A Pilgrimage Back in Time seminar Friday May 24 in Turku, Finland.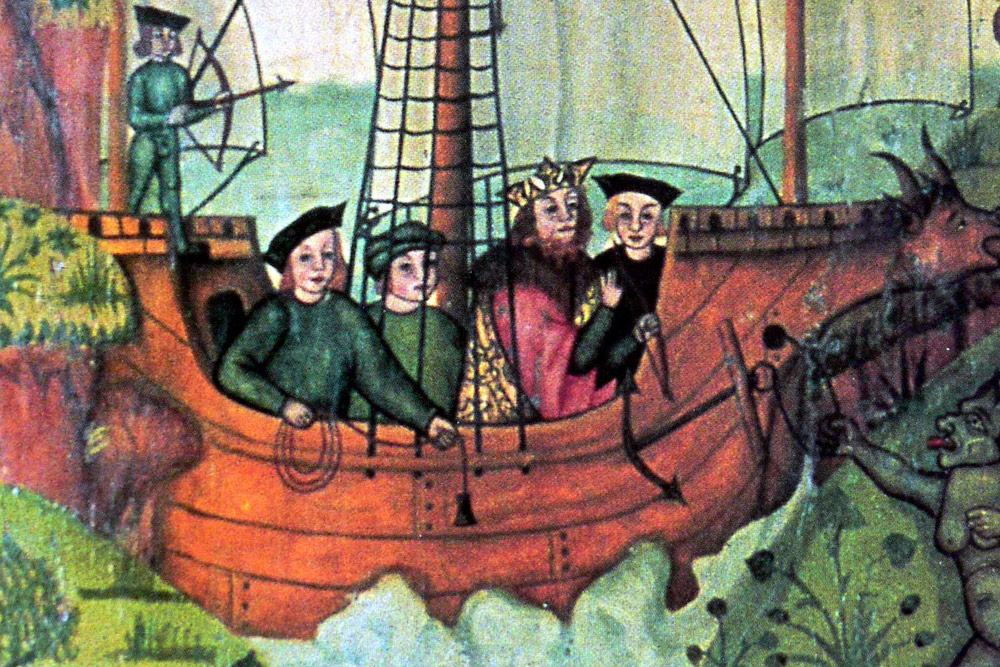 The hiking trail follows St. Olav's pilgrim route. Who was St. Olav and how did he become a saint?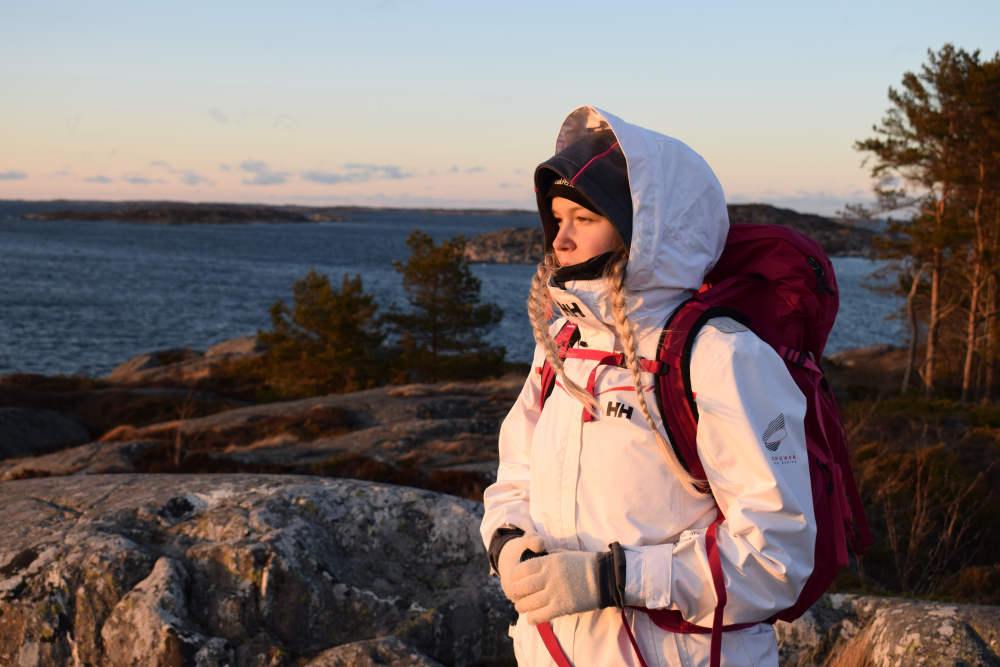 Read about how other explorers have experienced the route and use the tips and ideas to plan your own adventure.
St. Olav Waterway's Grand Opening is May 24 2019. Time left: