Welcome! Discover St. Olav Waterway from Turku, Finland towards Trondheim in Norway.
Walk through the most beautiful archipelago in the world from island to island. The route will take you from Turku Cathedral on the Finnish mainland, through the Finnish archipelago, through Åland – the islands of peace- and on to Sweden. Once in Sweden you have several alternative routes to choose from to reach your final destination of Trondheim in Norway.
#stolavwaterway  #pyhänolavinmerireitti  @olavinreitti
A short summary of St Olav Waterway in other languages:
Français / Español / Deutsch  (our maps are fully in German)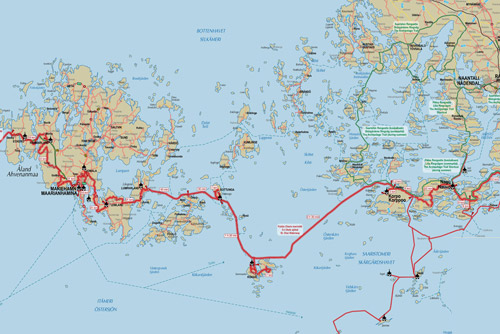 St. Olav Waterway takes you from Turku Cathedral, through the Finnish Archipelago and Åland Islands to Nidaros Cathedral in Trondheim.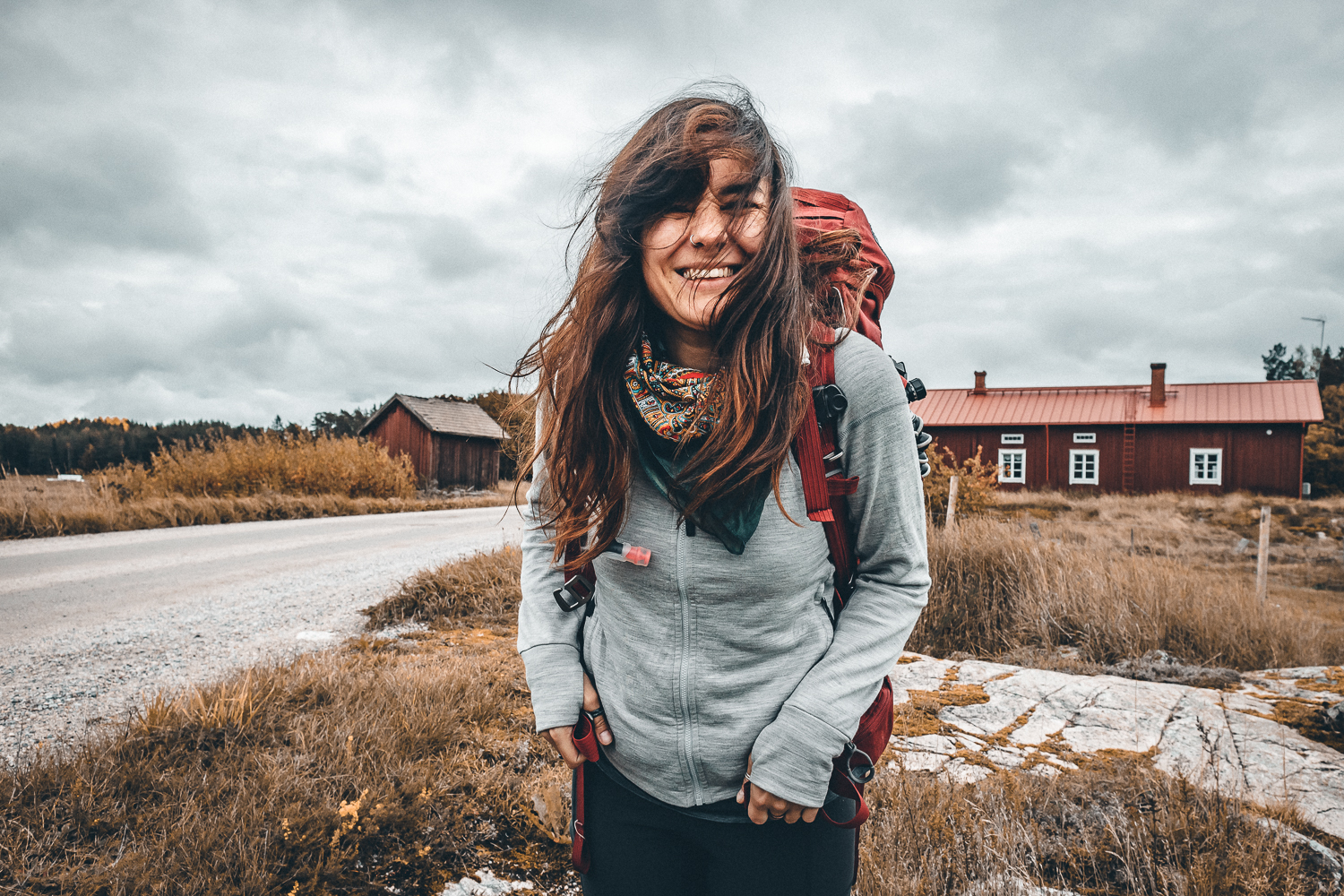 Read about how other explorers have experienced the route and use the tips and ideas to plan your own adventure.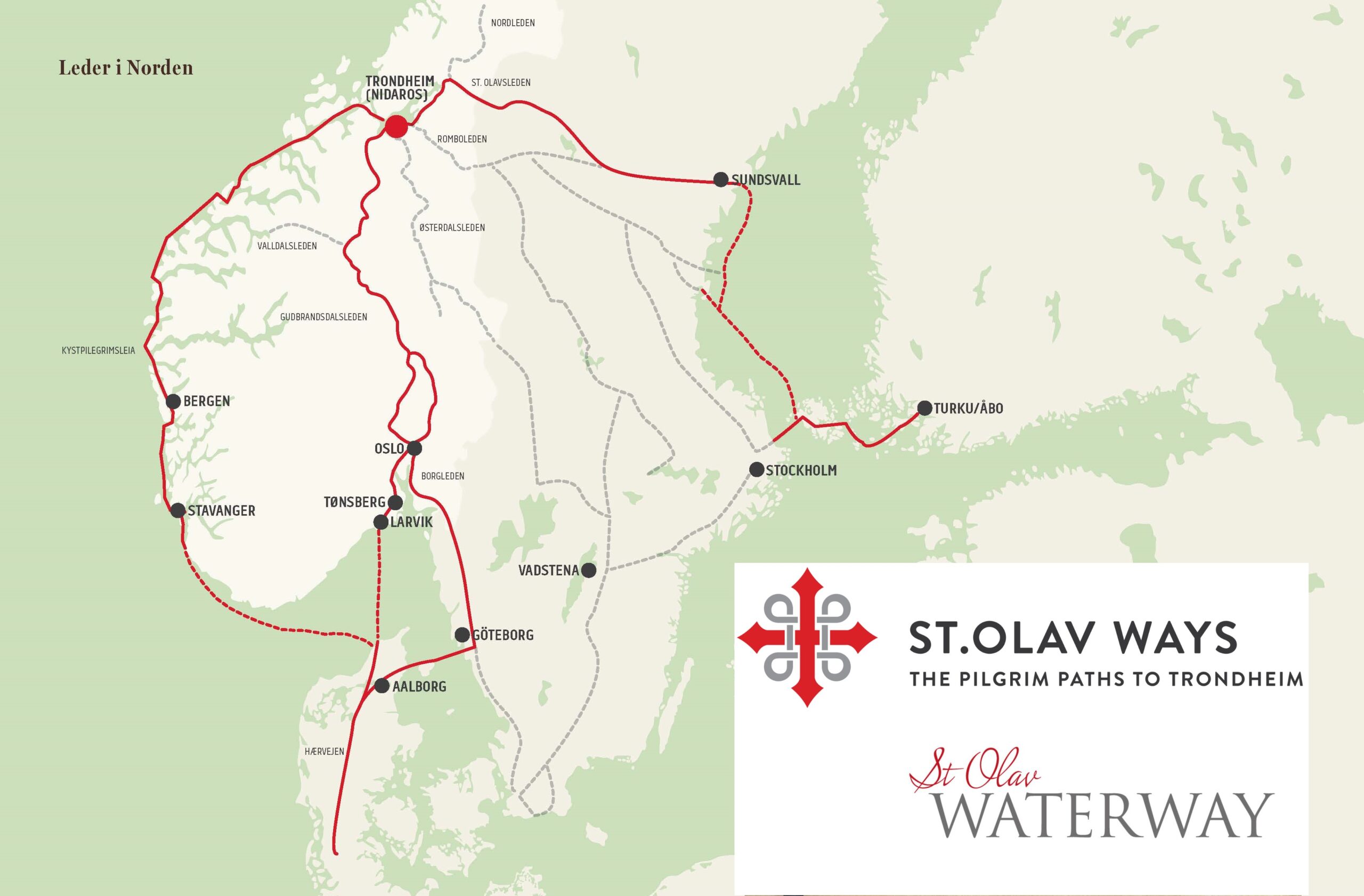 Want to challenge yourself and others? Improve your health and learn more about your surroundings? We participants will get an official badge …