Welcome! Discover St. Olav Waterway from Turku, Finland towards Trondheim in Norway.
Walk through the most beautiful archipelago in the world from island to island. The route will take you from Turku Cathedral on the Finnish mainland, through the Finnish archipelago, through Åland – the islands of peace- and on to Sweden. Once in Sweden you have several alternative routes to choose from to reach your final destination of Trondheim in Norway.
#stolavwaterway  #pyhänolavinmerireitti  @olavinreitti
A short summary of St Olav Waterway in other languages:
Français / Español / Deutsch  (our maps are fully in German)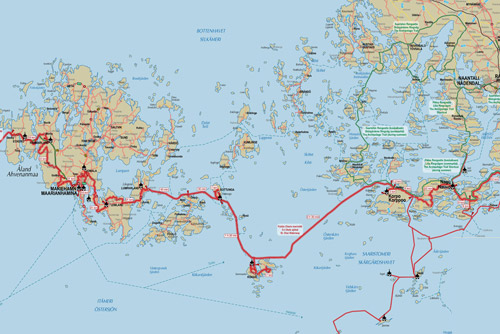 Plan your own trip with the help of our downloadable digital maps featuring accomodation & other services.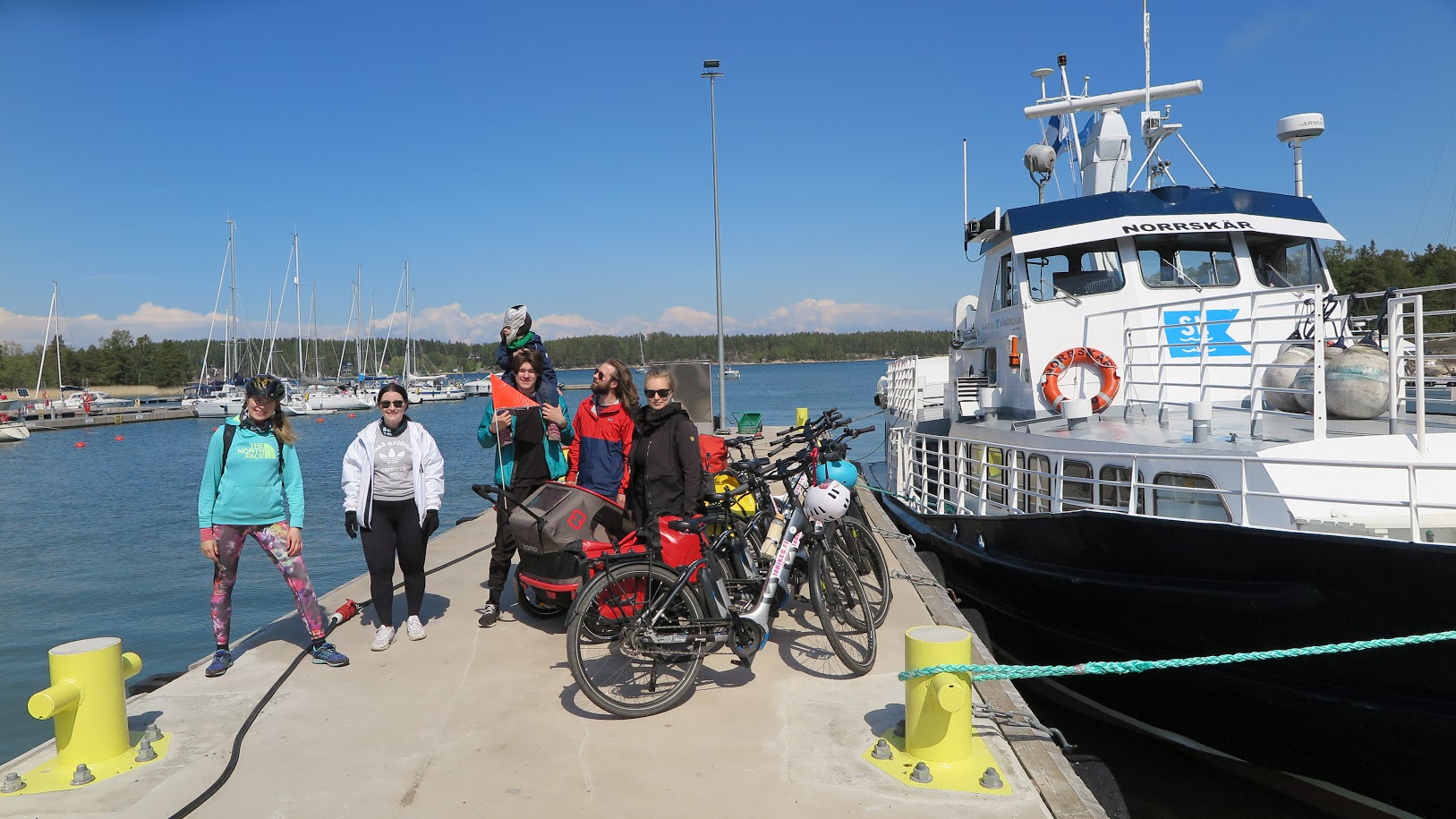 Luggage transport, self-guided tours, kayaking, sailing, horse riding or weekend yoga retreats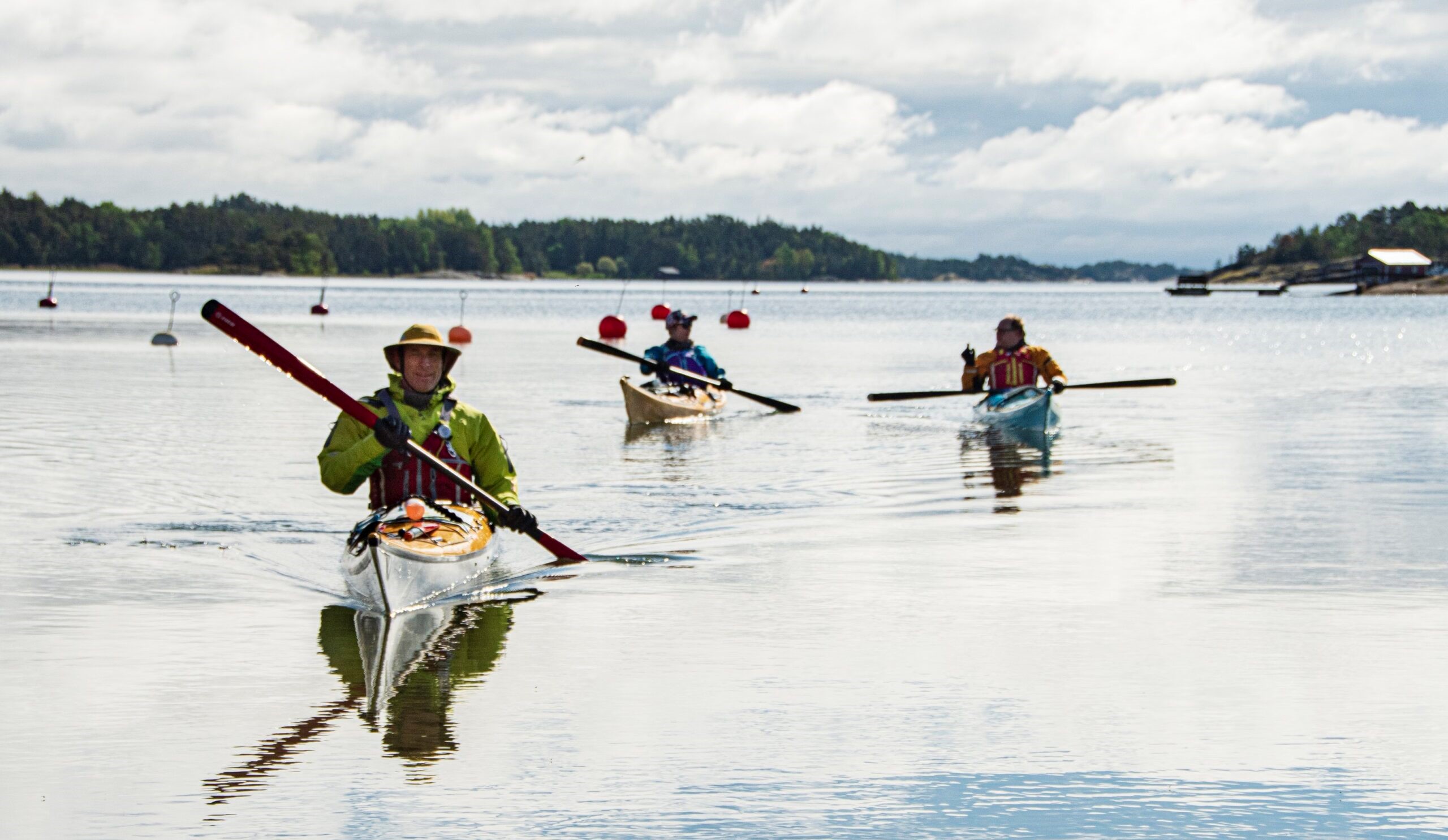 Travel sustainably and make your visit a positive one. A list of pilgrim services and stamps is found here.
There are many ways you can join our community before, during and after your trip. Join us on Facebook, on our channel or in our community group where you can share your experiences, ask questions and connect to other pilgrims, local people and our local pilgrim community.
Why not prepare for your epic hike by walking the trail virtually on our app where you get views from the route and visit historic places.
Share your photos on Instagram #olavinreitti