Get to know the path, places, people and history before you visit!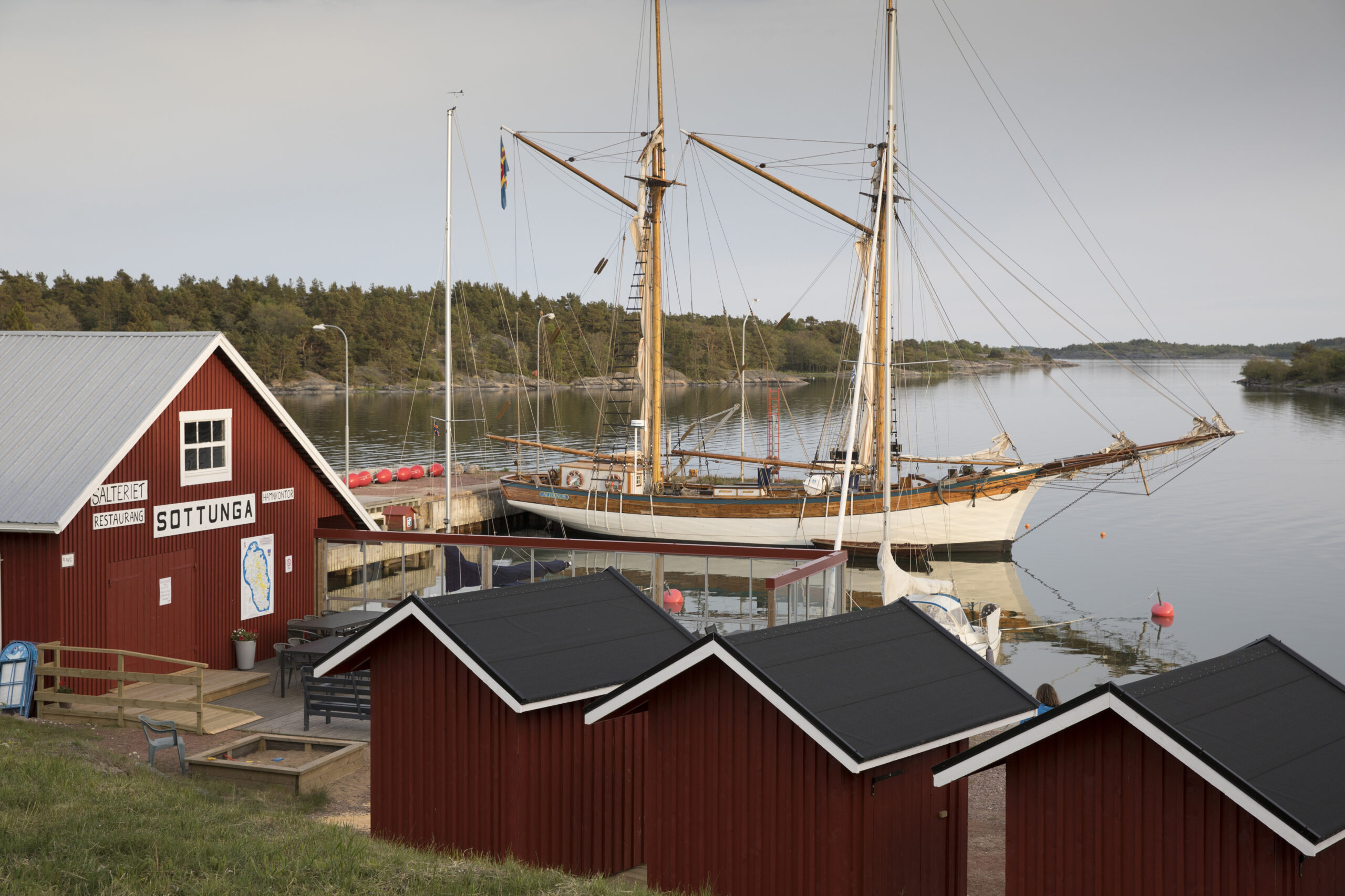 Make a virtual pilgrimage with World Walking.
Collect steps, kilometres or miles and follow your progress on the path. You can do this on your own or make a group and complete a collective walk.
There are 12 waypoints to visit with information and links about each site between Turku and Trondheim.
Enjoy the views from your progress on Google Street View. Available on desktop, iOS, Android and Fitbit.
Around 86% of the trail between Turku and Kökar is available on Google Street View; this includes some of the most remote parts of the optional trail in the outer archipelago. The trail was recorded in cooperation with Google Street View in 2017 with a 25kg hiking street camera. Selected images are available on Google Earth.
Short videos about different places connected to the path are found on our Facebook page and YouTube channel.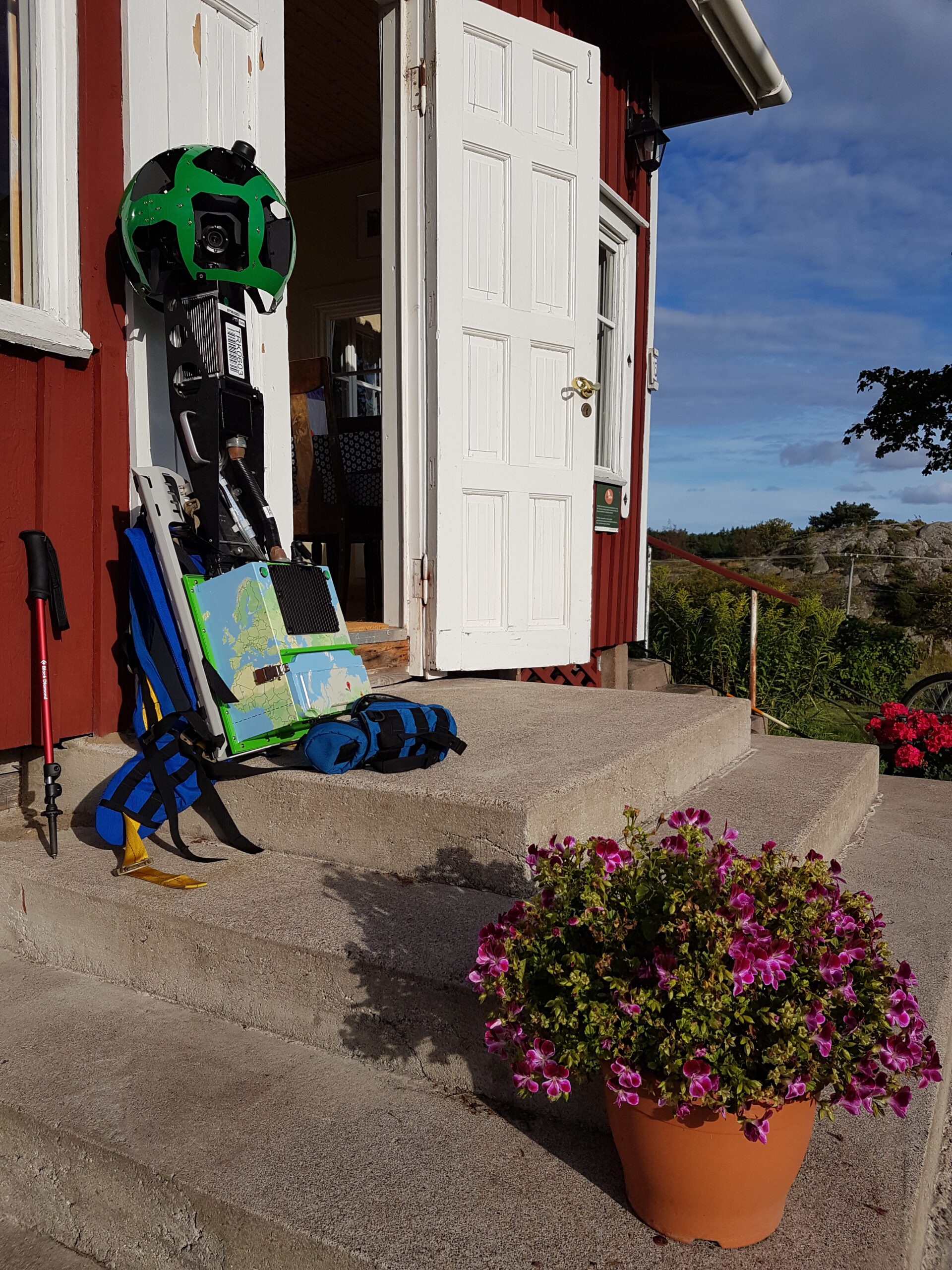 In 2020 we made a five-day virtual pilgrimage between Turku and Trondheim; you can see the videos here. 
This resulted in a new tradition of a #1200kmChallenge on the last Saturday in September. Participate wherever you live and help us to reach Trondheim in a day. More information on our Facebook events page.