Take a look at hikers' and explorers' experiences on their backpacking adventures to find some great tips and ideas for planning your own trip.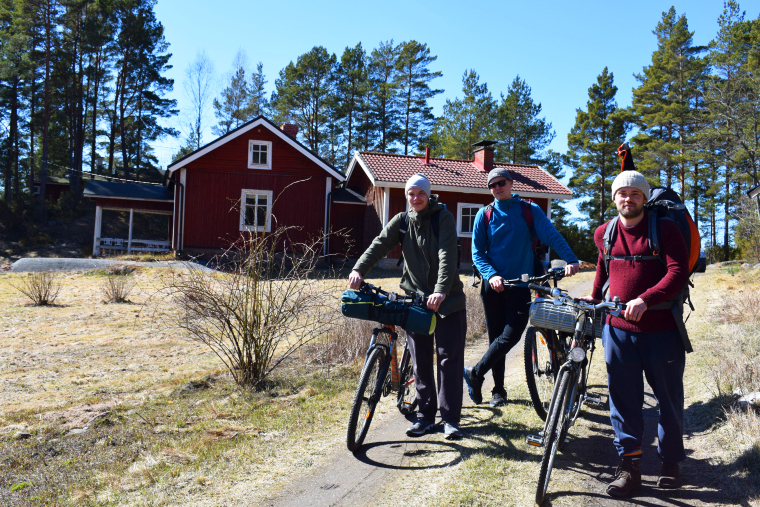 It was clear from the very beginning that we would test the route from Åbo to Korpo by bike, not by foot. We knew we had a lot to plan and organise before we could head out, and we gave ourselves loads of time by picking a date a couple of months prior to our eventual departure.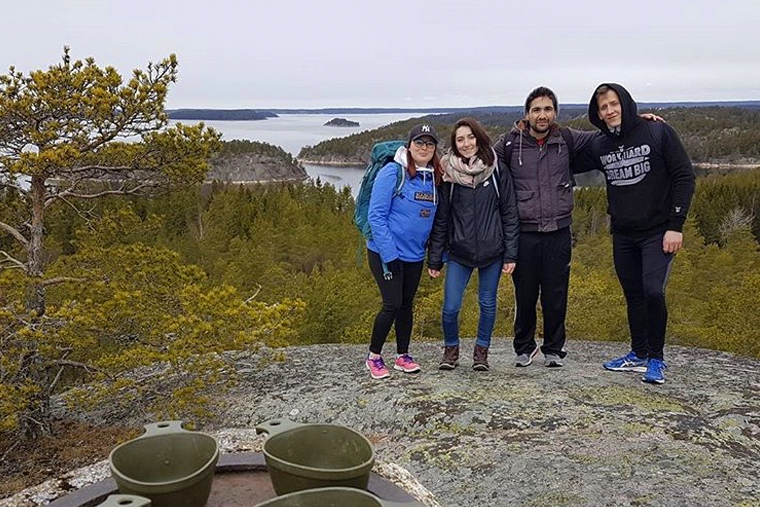 En tant qu'étudiant en échange en Finlande, notre école Novia situé à Turku dans le sud de la Finlande, prend part à ce projet qui consiste à créer un pèlerinage reliant la Finlande jusqu'à la Norvège, c'est donc un très gros projet en relation avec l'Union Européenne.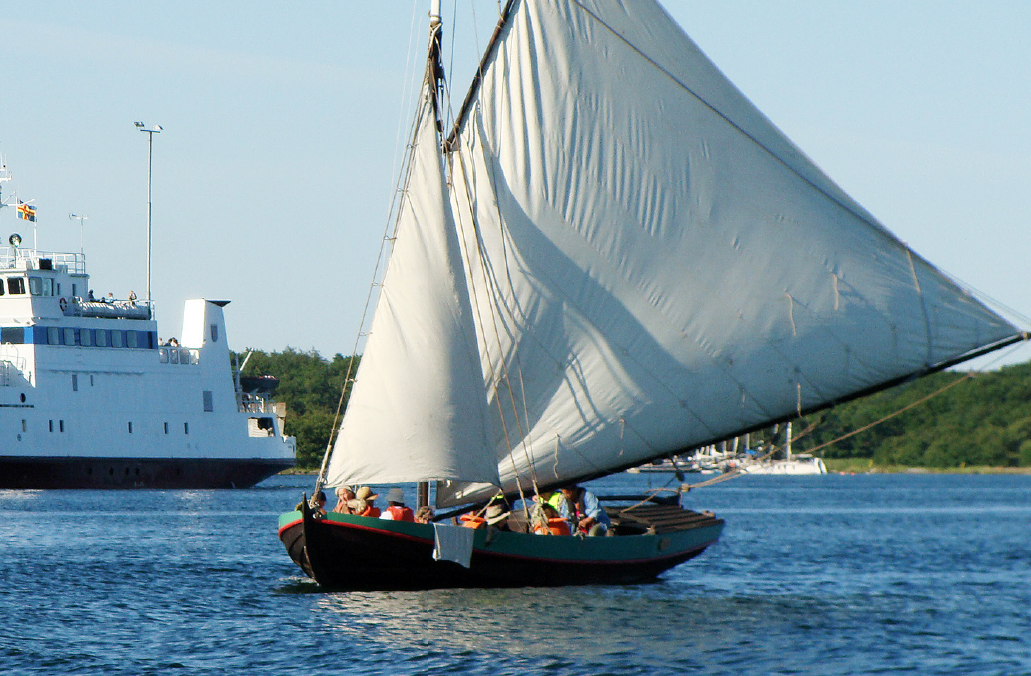 Åländska storbåtar ska segla pilgrimerna över havet längs leden som startar vid Åbo domkyrka och slutar vid Nidarosdomen i Trondheim. Man kan redan vandra längs leden, men fullt utbyggd är den om tre år.